Sand Rail and Off-Road Race Car Fabrication. Frames to Complete Turn Key Cars
Copyright Protected 1999-2010 Finders Fabrication All Rights Reserved.
Updated Sunday Jan 3, 2010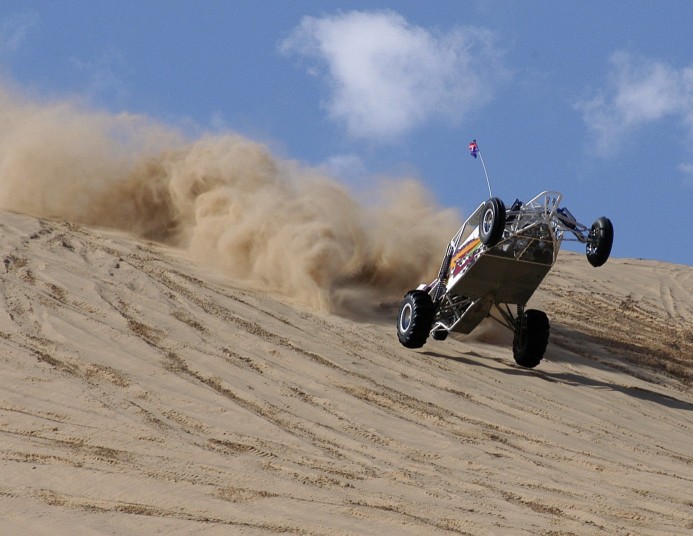 See credits for the above photo in our showroom

Finders Fabrication is dedicated to the off Road Industry. We Specialize in Sand Rail and Off Road Race Cars! If you are interested in Off Road Cars then just look to the "Showroom" below to see our offering of cars, 2 4 and 5 seat cars... Plus our latest generation Class 1 Race Car (You'll be impressed). If you are in need of Repair work we can easily handle that too. We offer a complete Fabrication facility to do ANY repair, from building Stronger and Better Arms to Grafting in new and repaired detail work.

Just give us a call and lets Talk!


Copyright (c) Grey Bear Enterprises, Inc. 2010


1882